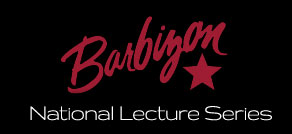 Reviews
This is what some educators had to say about the Barbizon National Lecture Program.
Barbizon $100,000 College Scholarship Program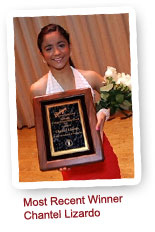 "Giving away over $1Million in scholarships says that Barbizon is committed to education, committed to our students and committed to their futures. It means the world to students, like Chantel, and I wish more companies would do this for our students. Supporting higher education is a great thing."
—Eduardo Mora Assistant Principle New School for Leadership & The Arts

"I was pleased to see how many students signed up for your workshop and was also pleased to see how intently they were listening. Your presentation was both informative and interesting. The students reported that your presentation was their absolute favorite."
—Susan B. Gorsuch-Metivier, Guidance Counselor Madison Junior High School, Madison, Maine
"Thank you so much for coming to speak to my group yesterday. I cannot express how it felt to hear you say some of the things I had been trying to get across to them. Thank you also for your enthusiasm and display of confidence."
—Joannie Booker, Teacher Sandy Springs Middle School, Atlanta, Georgia
"Thank you for your generous participation in our Career Day. We received enthusiastic responses from the students and faculty who attended the presentation. We expect this information to be fruitful for some time to come."
—Mary Carol Lewis, Director of Guidance Villa Angela Catholic High School, Cleveland, Ohio
"Your time and dedication demonstrates a strong commitment to excellence in education. When the community and educators work together, our students are the winners and the possibilities are endless."
—Wendy J. Katz, Principal Laurel Nokomis School, Nokomis, Florida